What does it mean to be a friend of God ?
septembre 2022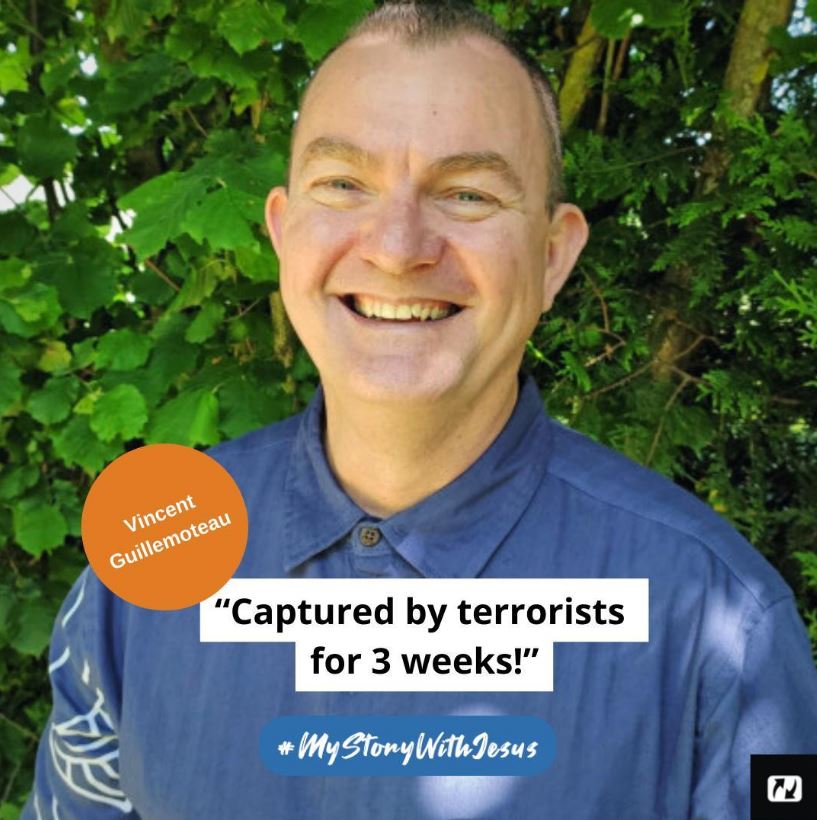 In early 1993, while on a humanitarian mission in eastern Liberia, our vehicle was stopped as we approached a checkpoint. This was normal because at that time there was a civil war going on across the country and there were numerous identity checks at every village. Our mission was to collect a significant amount of vaccines 🚛 🌳🇱🇷.
After we had explained to the people why we were present on that road, all four of us were waiting for green light from the military🚦. The answer was plain and clear: "No way!" which translates as
"You can not go there, it is forbidden, you wont be safe. »
The atmosphere became more and more restless. Then something happened that we were not prepared for: We were kidnapped and trapped in nature as three European humanitarians. What a contrast between that natural beauty of the landscape and our situation that got worse as the hours went by… 🌳🔥
I'll spare you some humiliating details that happened afterwards, but we had to keep our hands behind our backs and a Kalashnikov was pointed at our head. I myself was taken somewhere, but God had other ideas… luckily 🙈. We were dropped off in another village for no reason or information and with that we just escaped a stay in prison.
After being placed in a house under security in another village with a poor family, I asked God to serve Him if He gave me my freedom back! I was imprisoned for three weeks, before being released, on the Ivory Coast border.
Why am I telling you this story 🧐? I was a sinner without God, and after a slow and personal journey I kept my promise: I accepted Jesus as my Savior and as my Lord on August 31, 1997 in Abidjan, Ivory Coast. Since then, God blesses me and my family continuously 🌱!
Yes, getting to know God is a privilege. Loving Jesus is fantastic ✝️!